Established in 2004 as Indio Spirits, Rose City Distilling has evolved into one of the Northwest's largest and most respected distilleries. The company's goal is, and always has been to locally produce premium spirits at a price that allows everyone to enjoy them. Whether you are a service industry professional, casual imbiber, or a whiskey aficionado, we are certain there is a spirit from the Rose City Distilling portfolio that is right for you. As always, please enjoy the spirit of your choice responsibly.
Cheers!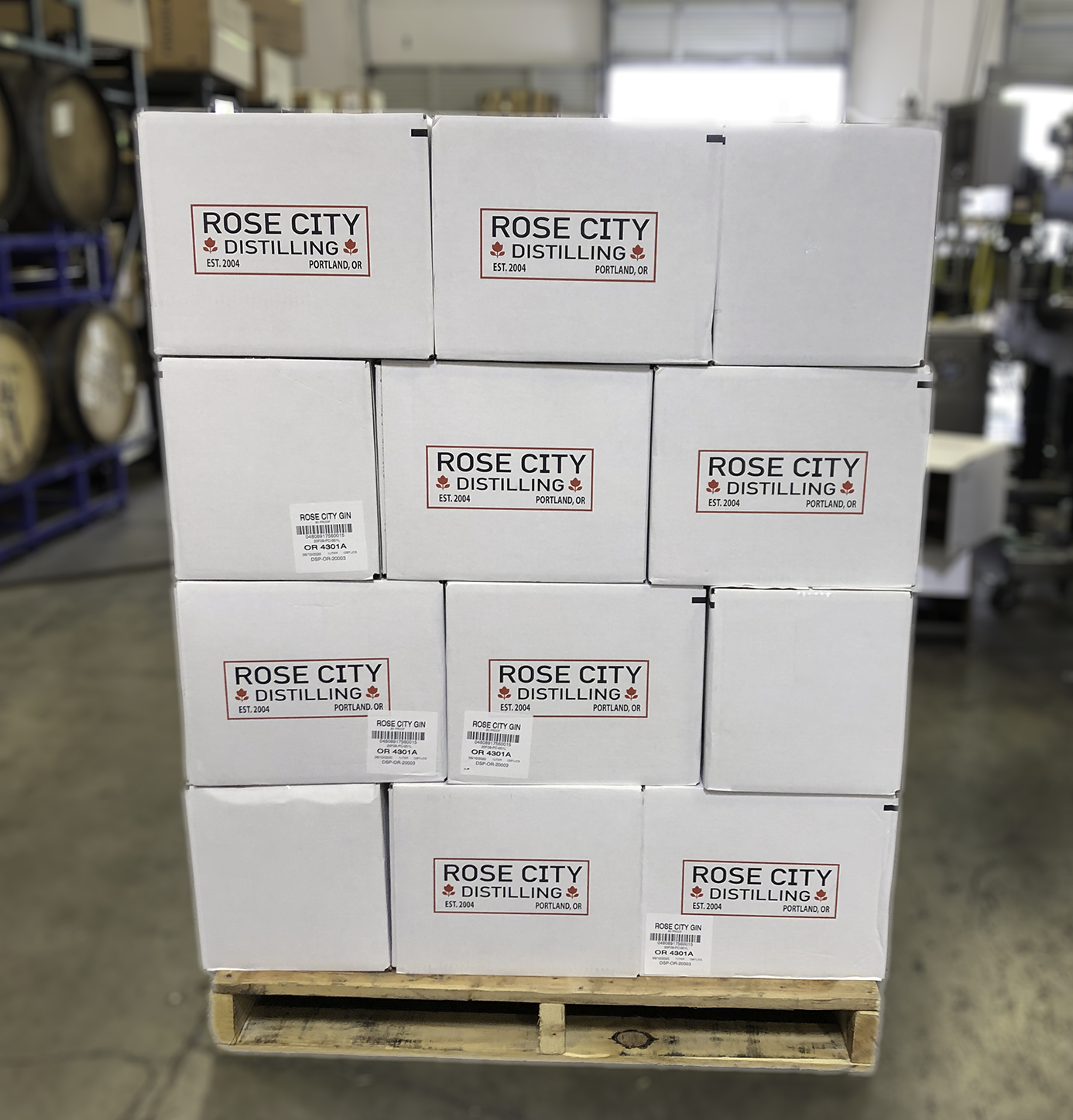 COVID-19 COMMUNITY OUTREACH
It has and will continue to be our pleasure to service our front line friends and neighbors. On Monday 06/30/2020 we hit 5000+ pint sized bottles donated.
Currently Rose City Distilling is able to provide bulk quantities of Hand Sanitizer. Please visit our Hand Sanitizer page for more information.
Interested in a private party and tour of the distillery? Do you have the next great branded spirited that you need produced? Or if you just have questions for our team, please fill out the contact form and we'll get back to you.